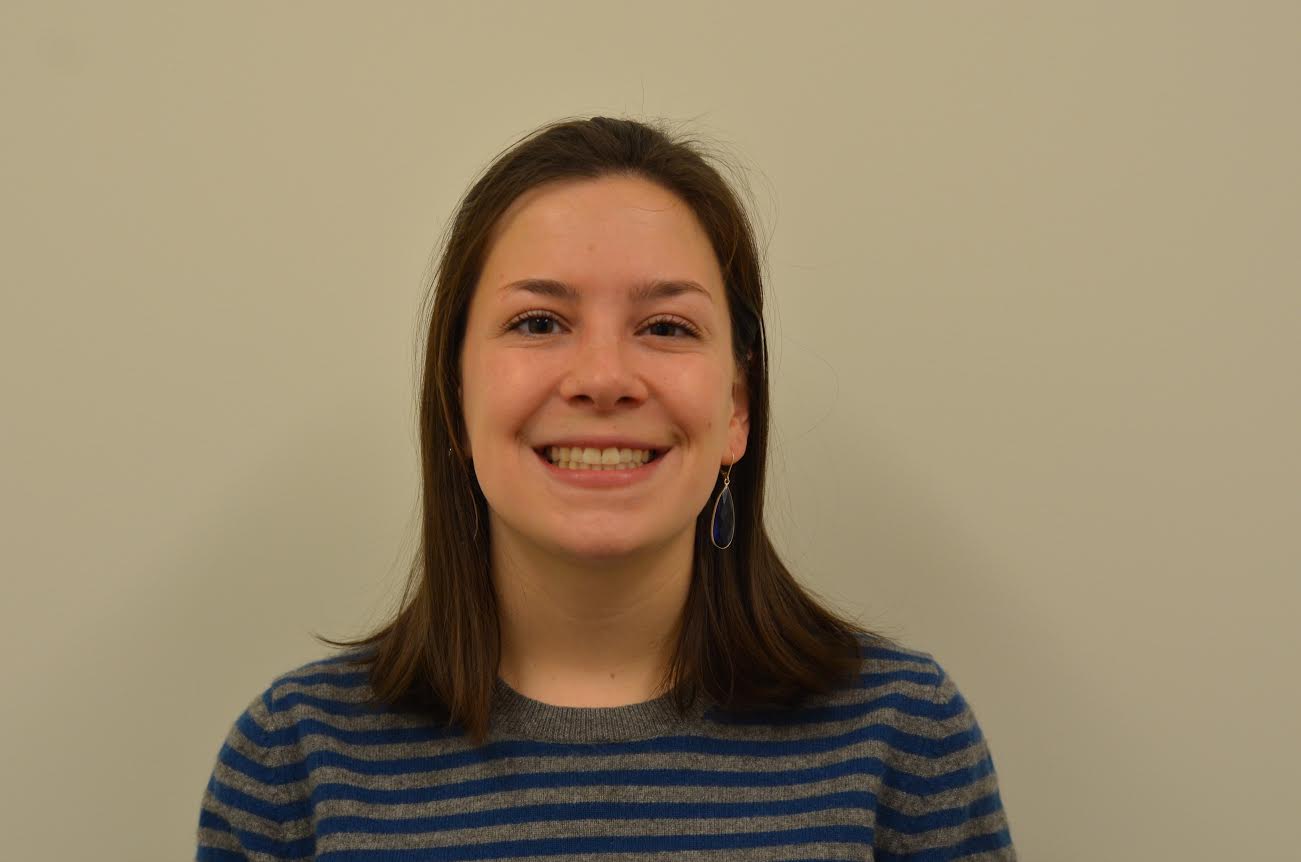 Joli Holmes '17
Joli Holmes is a senior at Wesleyan University, majoring in Economics and minoring in Data Analysis. She is the head of the QAC tutors program, has worked as a tutor course assistant in Wesleyan's Quantitative Analysis Center and for the the Economics department for the last two years. Joli also works in the Congressional Politics and Elections Lab with professor Logan Dancey on party tracking party coordination and messaging strategies on Twitter.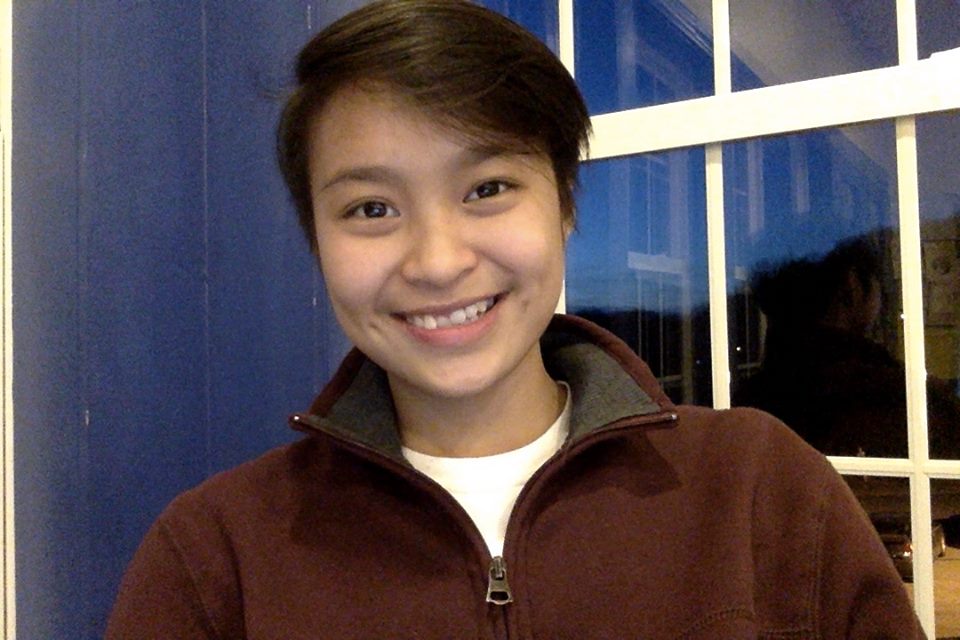 Grace Wong '18
Grace Wong is a Junior double majoring in Government and African American Studies. They are interested in social justice and public policy and seek to utilize quantitative research in furthering their understanding of how institutional bodies as well as individuals operate. The research projects they have been involved in examine the role of environment in shaping racial attitudes; the interaction between Congress, social media, and the public; and the effectiveness of protests.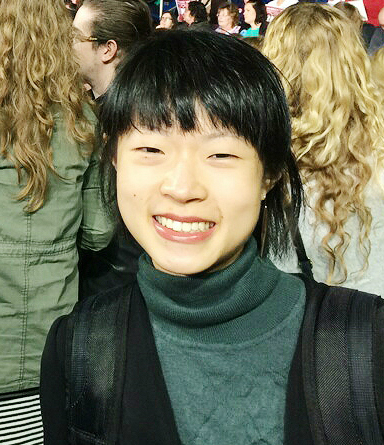 Amanda Yeoh '19
Amanda Yeoh is an Economics major and Freeman scholar from Malaysia. A participant of the 2016 Summer Apprenticeship, she has experience with Bayesian analysis, machine learning and network analysis. On campus, Amanda also works as the Head Intern at the Alumni and Parent Relations office, where she organizes Reunion & Commencement. Her hobbies include traveling, watching documentaries, drawing and visiting art museums. She loves the Mediterranean, and is planning to study abroad in Greece in the spring of 2018!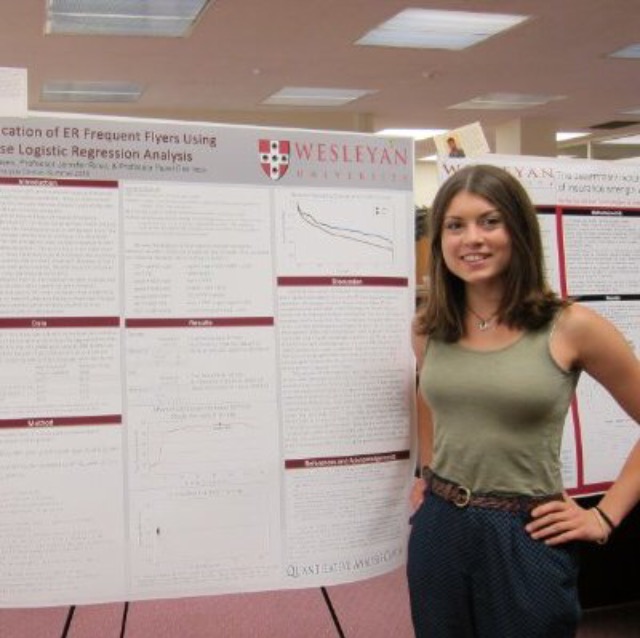 Samara Prywes '17
Samara is a senior majoring in Mathematics and Economics and minoring in Data Analysis. She has experience with research in the QAC Apprenticeship, the QAC's Healthcare Analytics lab, as well as in various classes throughout her time at Wesleyan.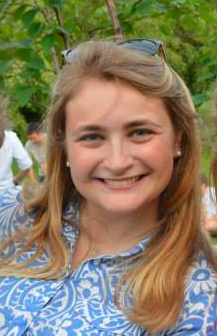 Asie Makarova '17
Asie started working at the QAC during the spring of her junior year, but became a tutor at the beginning of Fall 2016. In addition to being a tutor at the QAC, she is also a tutor at the SCIC and organizes social events for the women's ultimate frisbee team. Asie really likes working with regular expressions in both text mining and other forms of data analysis. Following graduation this spring, she will be working at Analysis Group in Boston!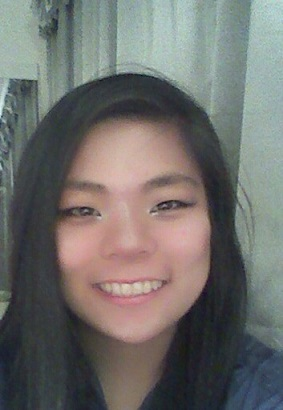 Nancy Tang '17
Nancy is a fossil at the QAC who has been working there since the beginning of her sophomore year. She is now a senior double majoring in Economics and Mathematics (with a Data Analysis minor). Her interests in data lie mainly in financial applications. She enjoys writing, playing the violin, and dogs.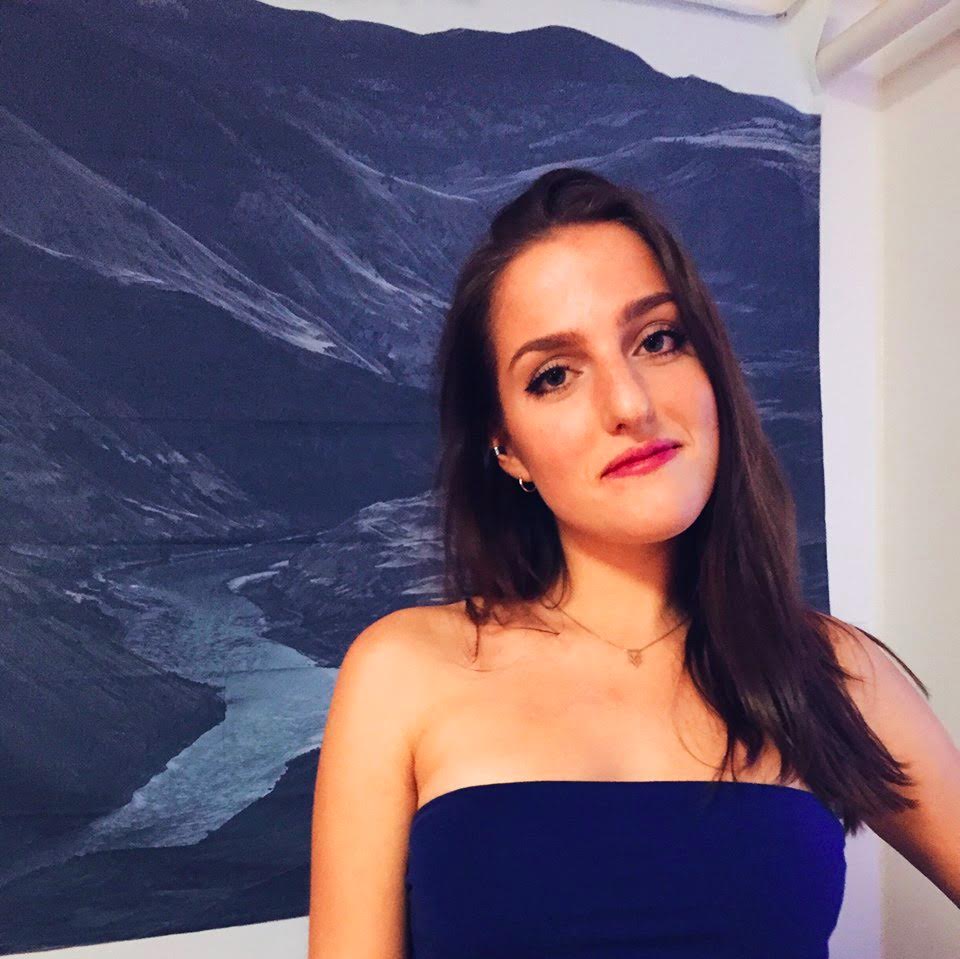 Lexi De Veaux '17
Lexi De Veaux is a senior at Wesleyan University, majoring in Economics. She has been a tutor at the QAC since her sophomore year along with various teacher assistant roles. She participated and finished among the winning teams in the 2016 DataFest competition. After graduation, Lexi plans to pursue a career in data analysis where she will continue to implement her passion for statistics in the real world.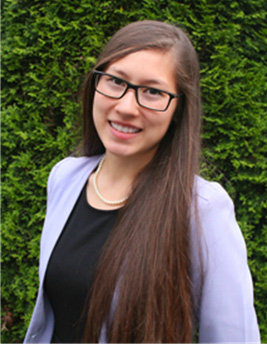 Tiffany Coons '18
Tiffany Coons is a Junior from Seattle, WA double majoring in Computer Science and Economics, with the Data Science Certificate. She is a QAC tutor and the head tutor in the Scientific Computing and Information Center(SCIC). She is also a Research Assistant working with Professor Naecker in the Digital Experiments Lab studying Behavioral Economics.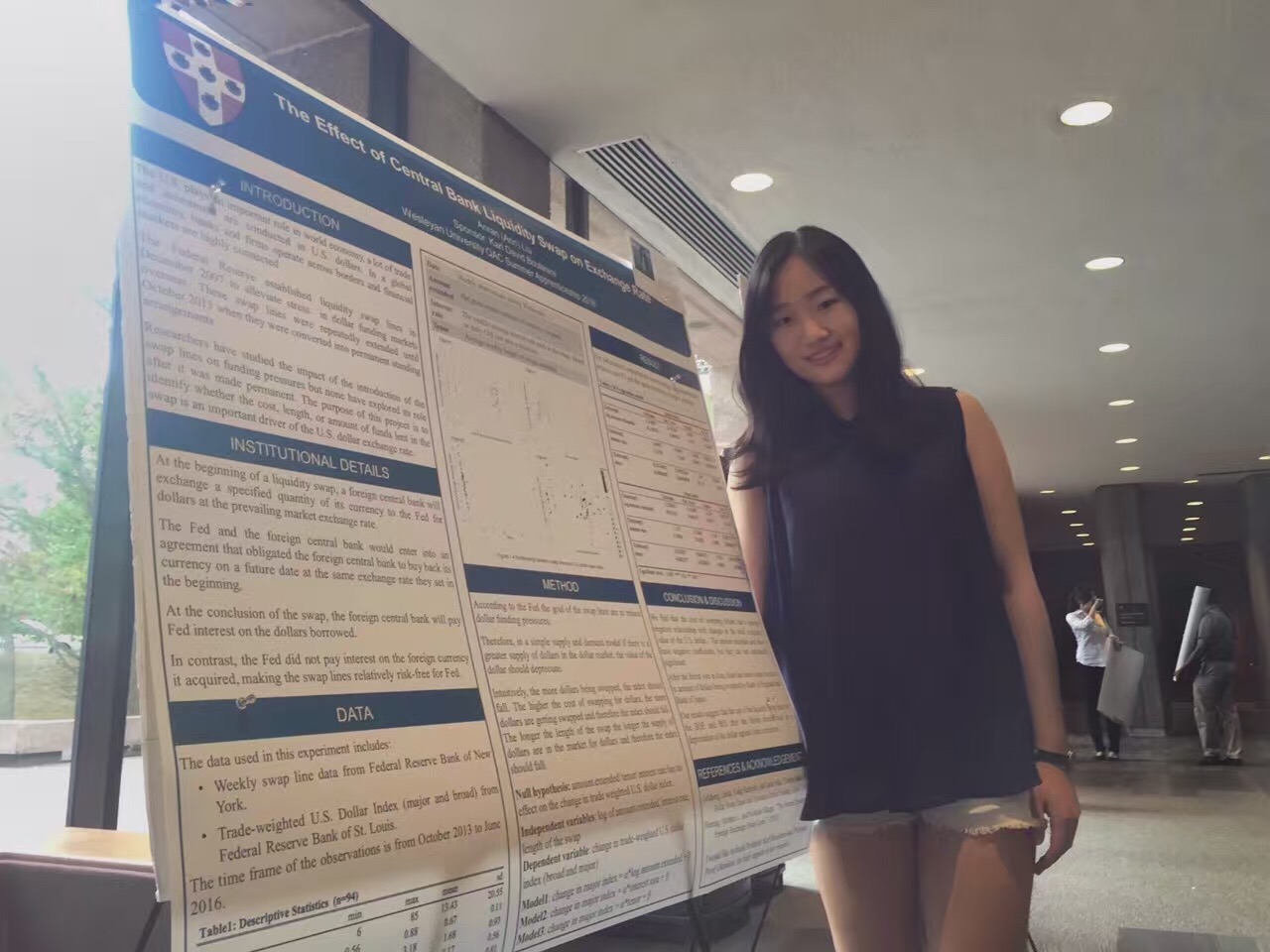 Ann Liu '18
Ann is a Mathematics and Economics double major from Beijing, China. She first took QAC class in her freshman fall and found passion in working with data. Ann also has experience in economic research and participated in QAC's Summer Apprenticeship in 2016. After the presentation, she used her summer poster to decorate her dorm room.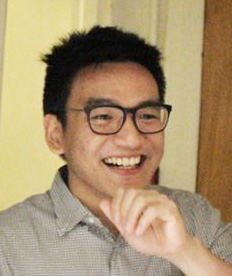 Carlo Medina '18
Carlo is a rising senior double majoring in Mathematics and Chemistry. He has been involved in the QAC both as a tutor and as a course assistant in various classes since sophomore year. In his role as a tutor, he gets excited the most with code debugging and data cleaning.