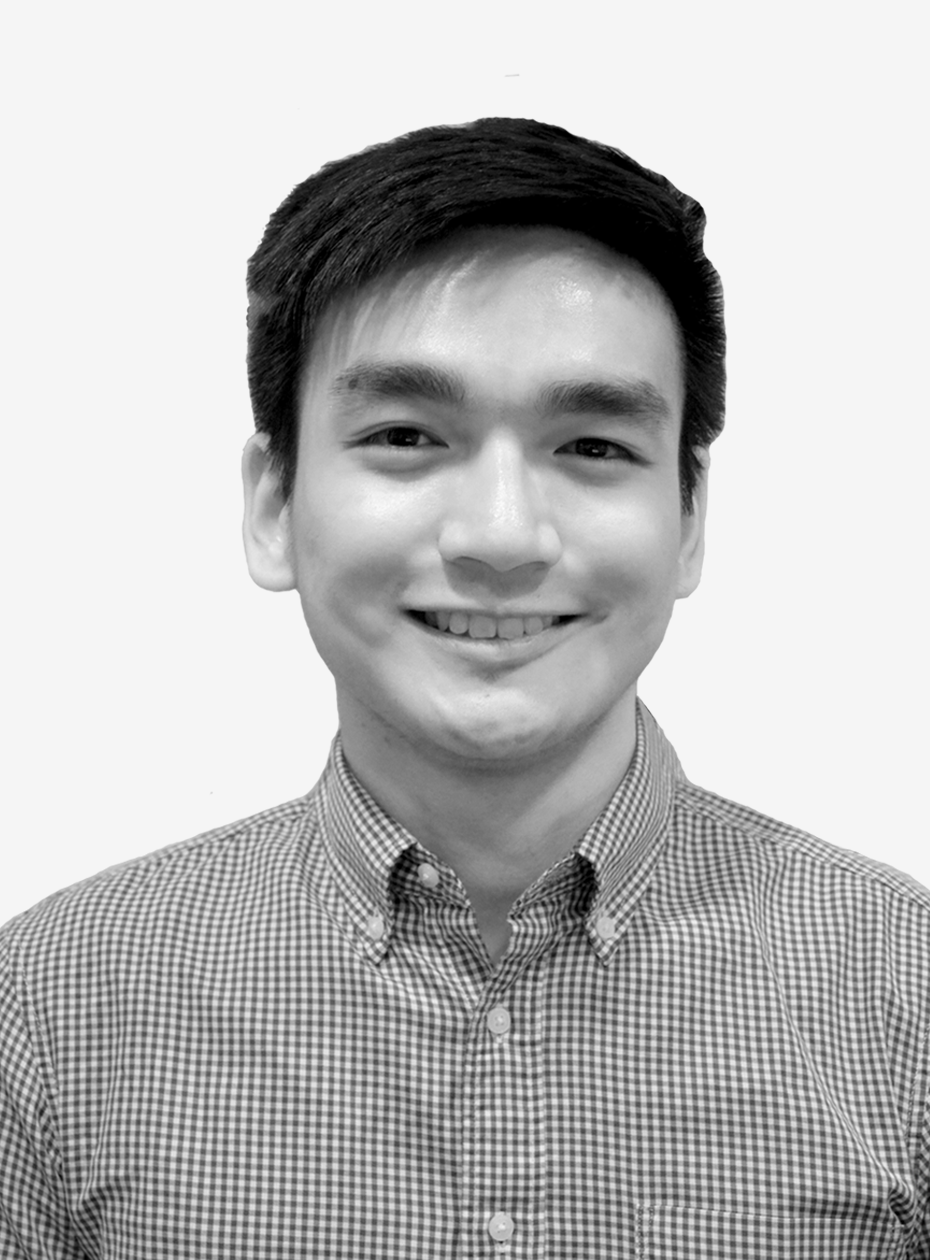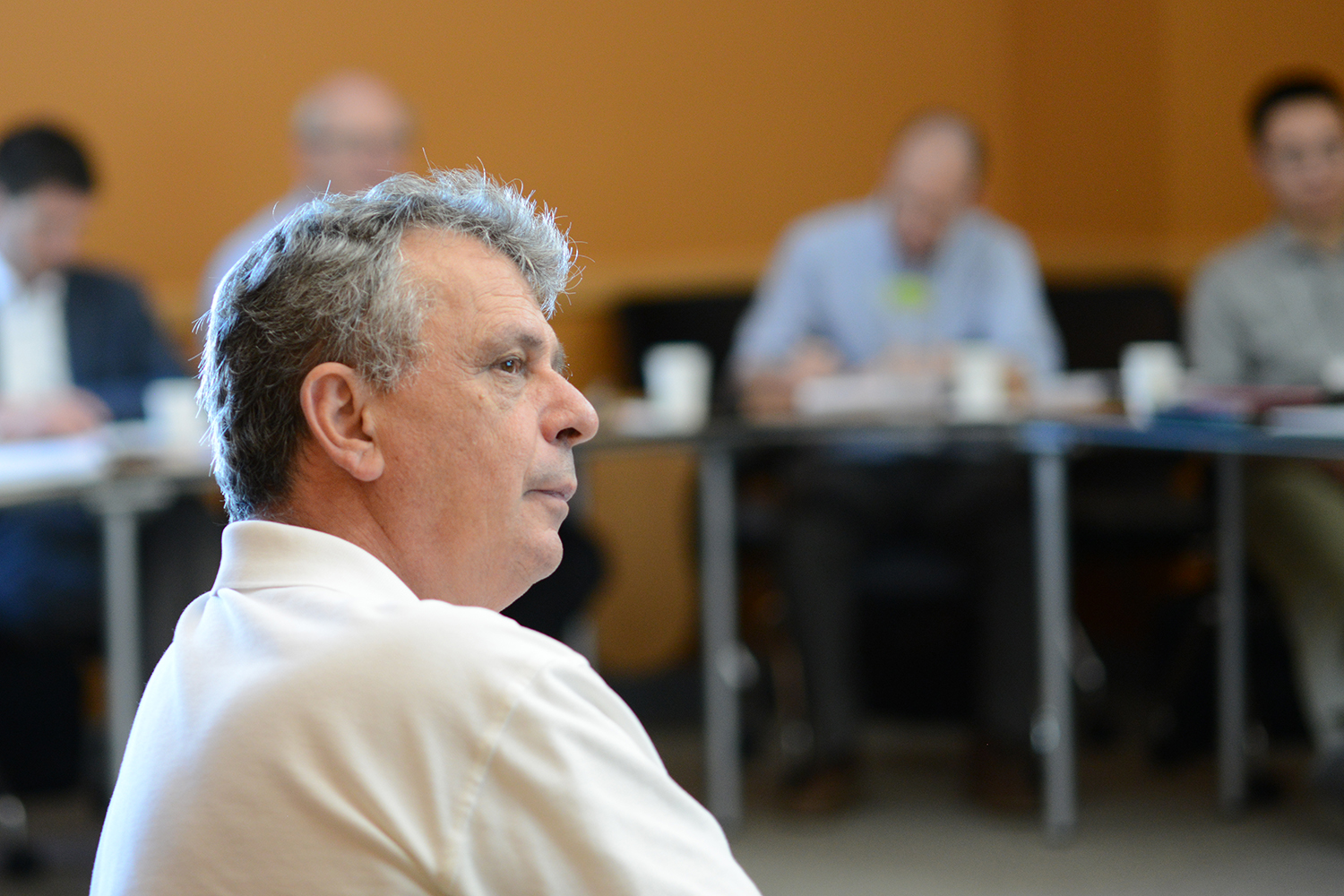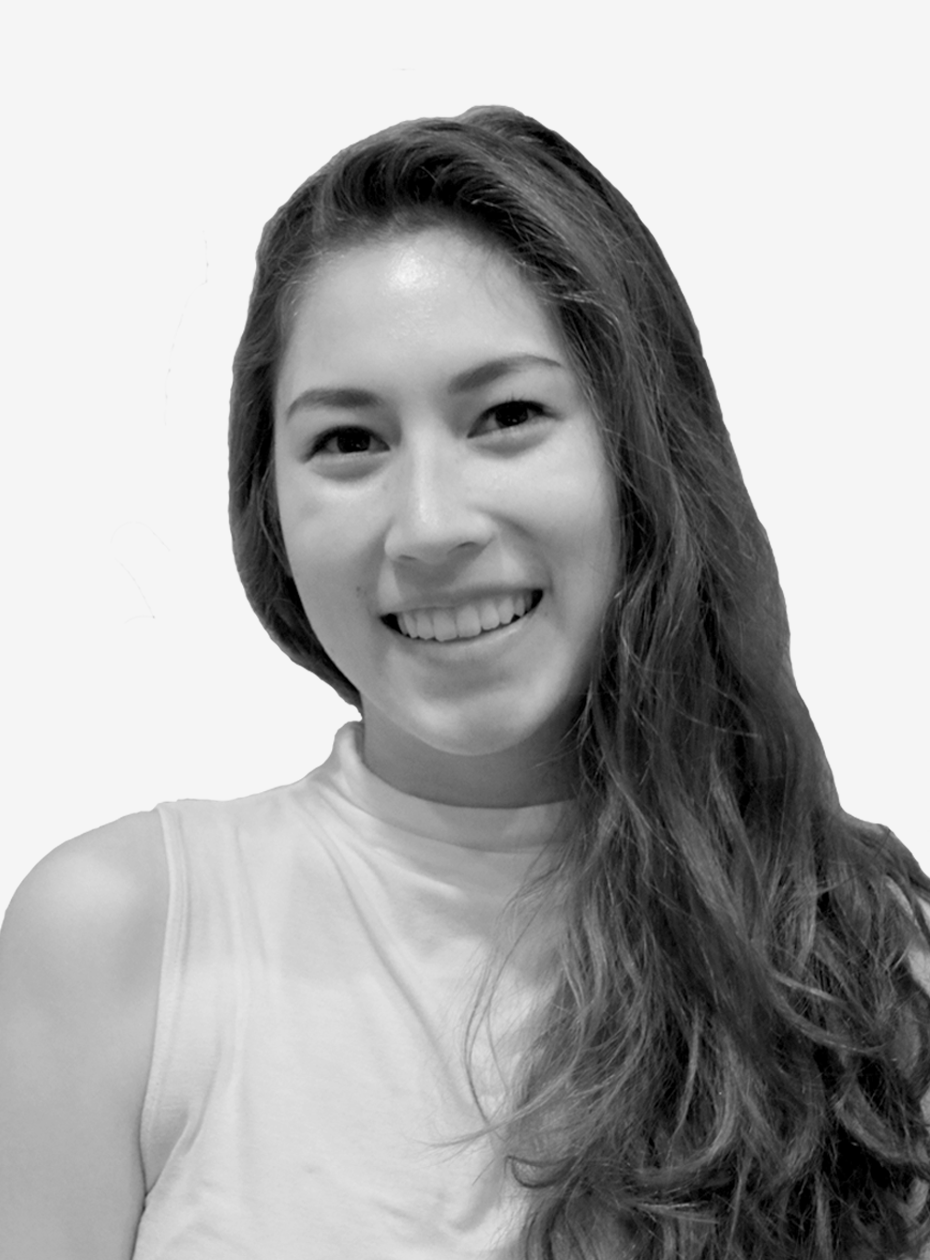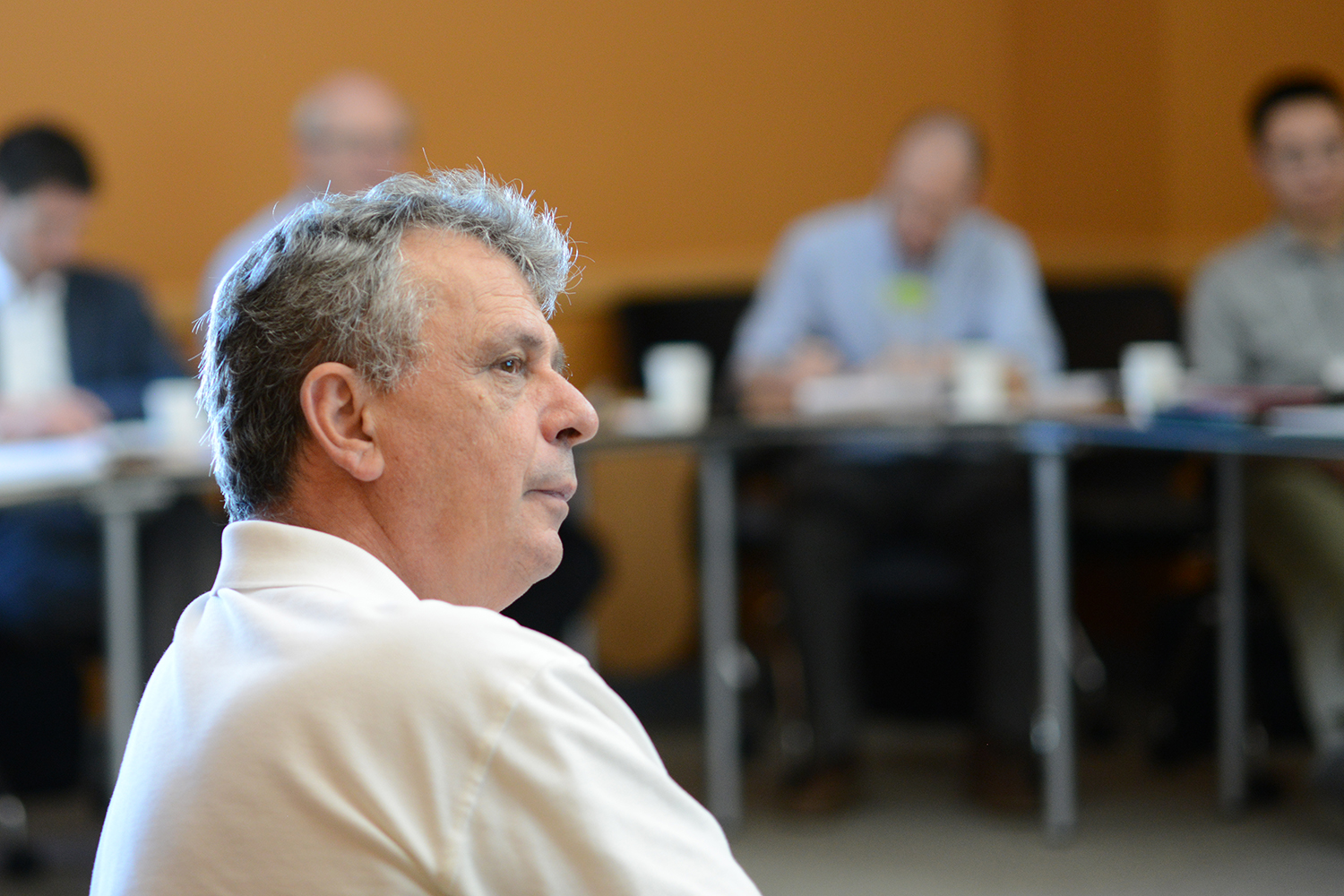 TIFFANY
Coons
Double Trouble
Tiffany Coons is a Senior from Seattle, WA double majoring in Computer Science and Economics, with the Data Science Certificate. She is a QAC tutor and the head tutor in the Scientific Computing and Information Center(SCIC). She is also a Research Assistant working with Professor Naecker in the Digital Experiments Lab studying Behavioral Economics.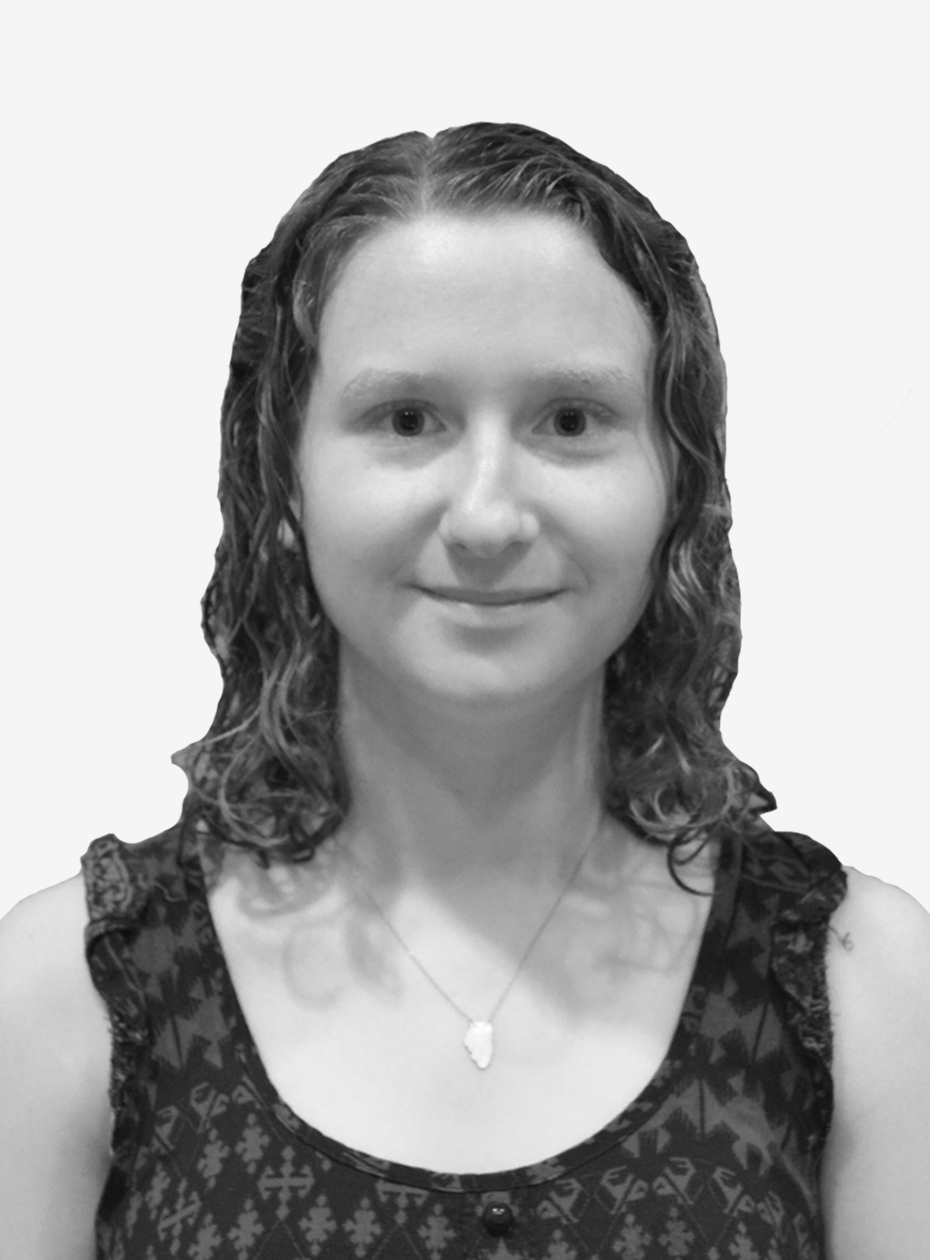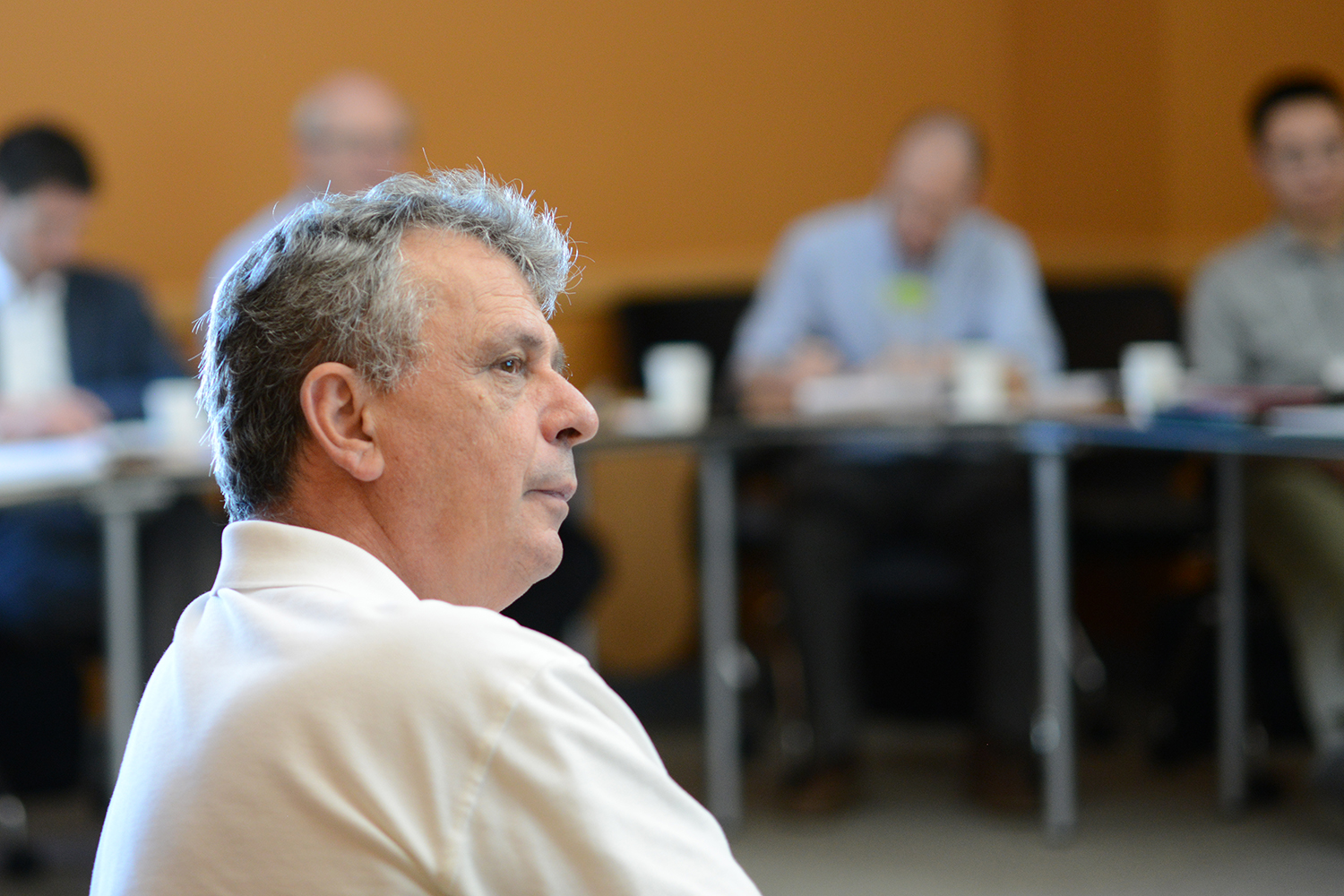 Natalie is a Sociology major, who is also acquiring a data analysis minor and writing certificate. She has worked with the QAC since her sophomore year, mostly working on the student blog DataCrunch and figuring out how to show data can be useful for all students. Now a senior, she hopes to continue learning how to combine quantitative and qualitative data. This will help with her thesis, which is on the representation of diversity in Young Adult fiction. When not writing or working with data, Natalie enjoys singing, dancing, acting, and baking a wide variety of sweet treats.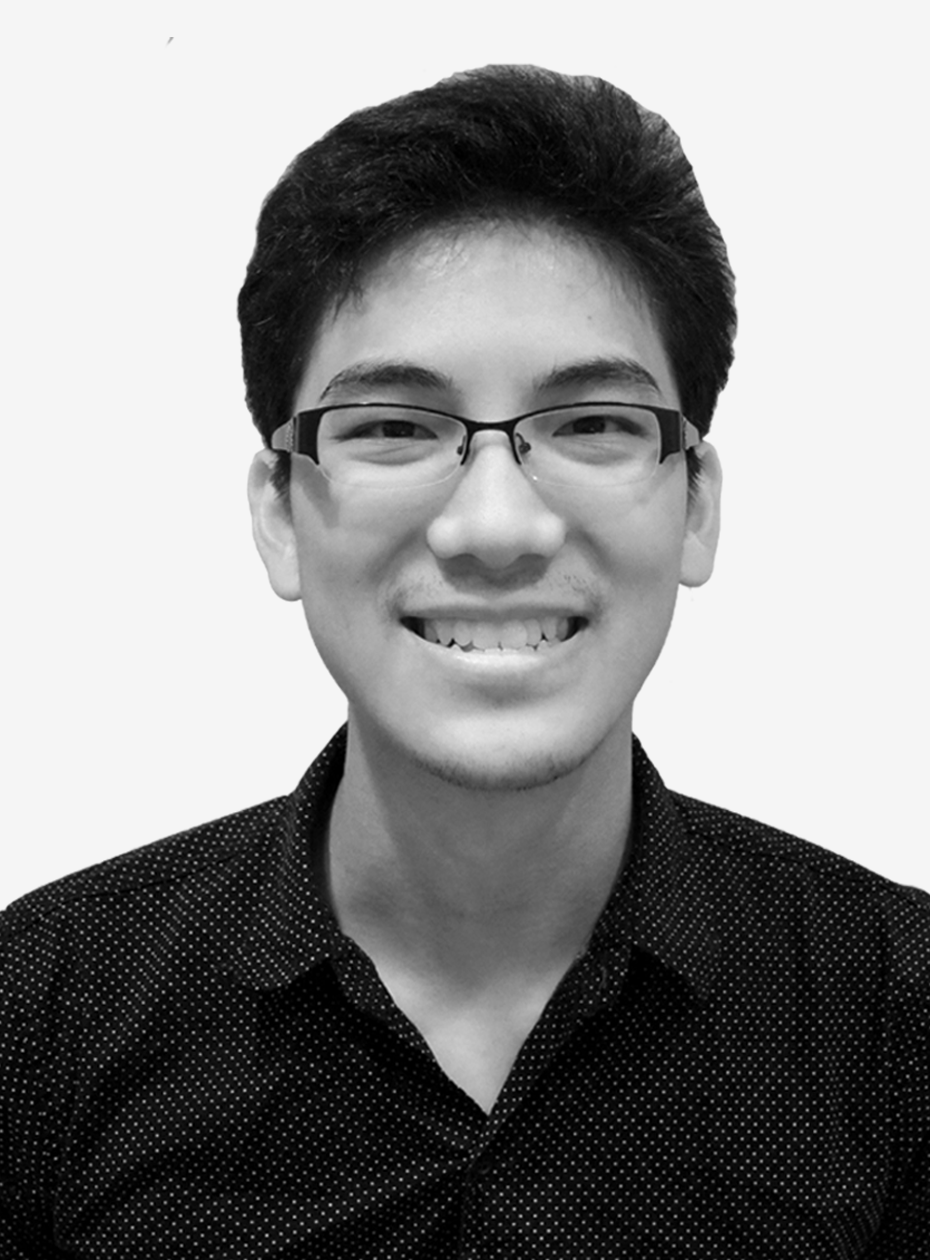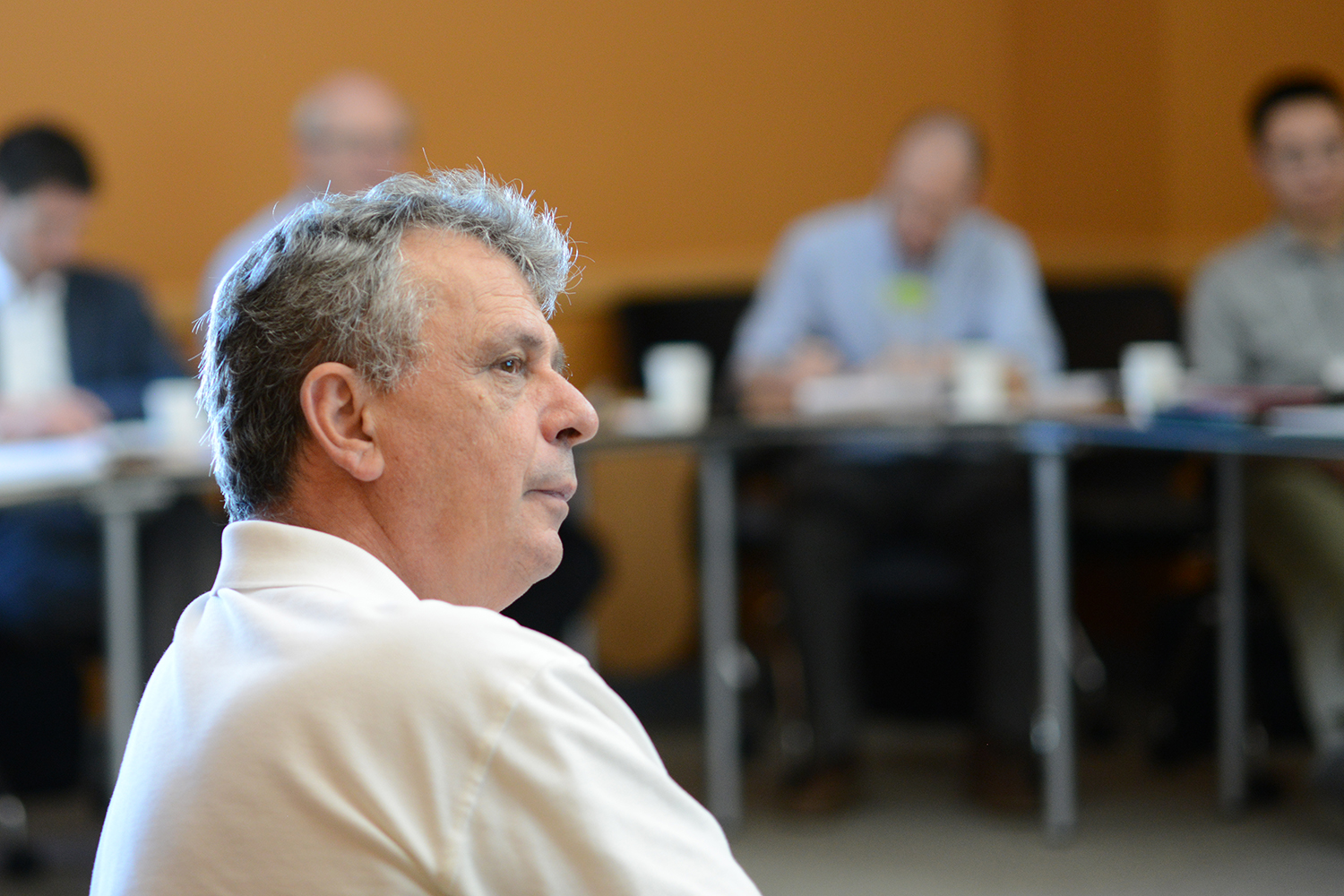 Kyle is a senior economics major with applied data science certificate. He found his passion in data science when he took QAC classes in his sophomore year. His work involves using mass data analytic tools to deliver data insight and assisting students in formulating research questions. He is driven, open-minded, and personable.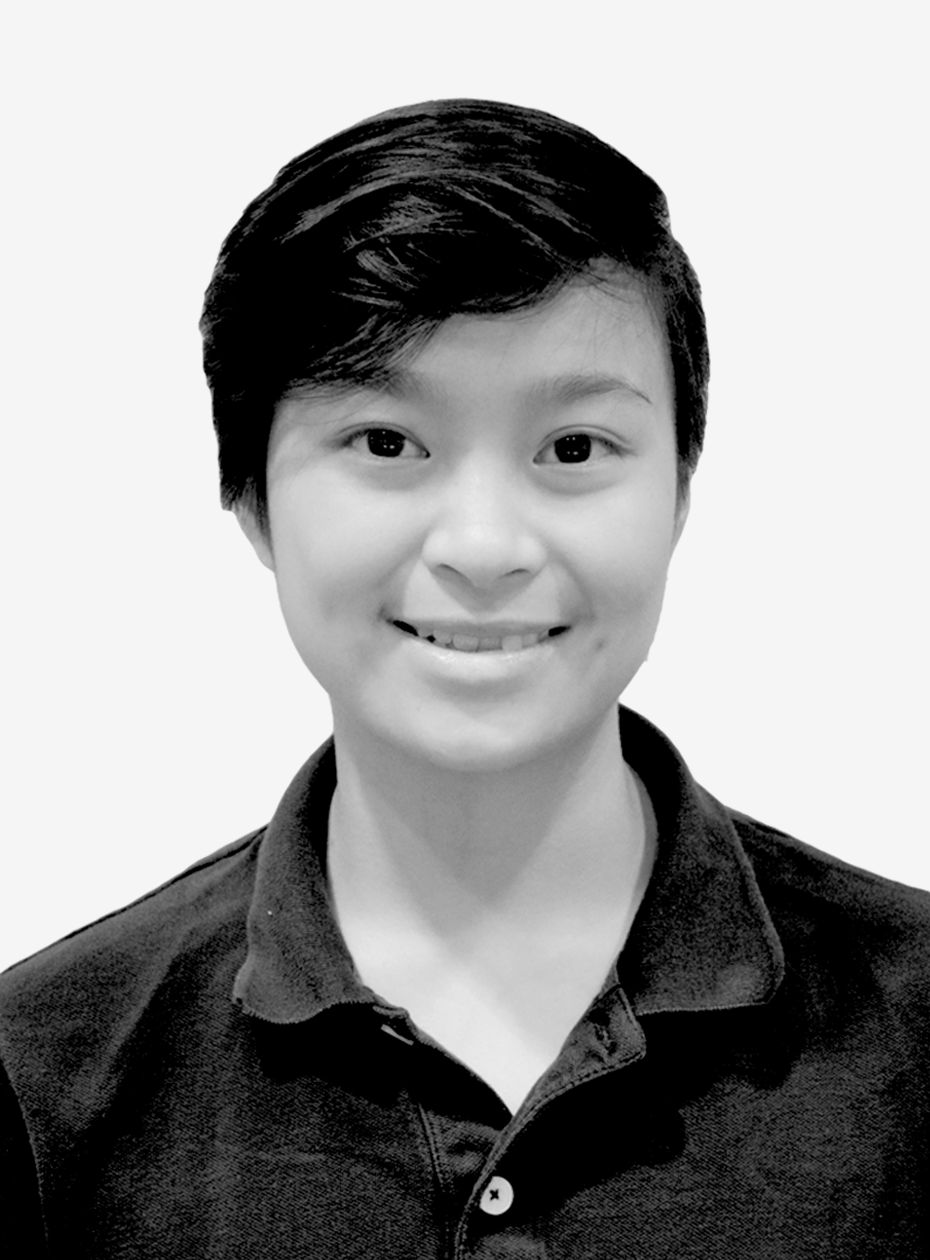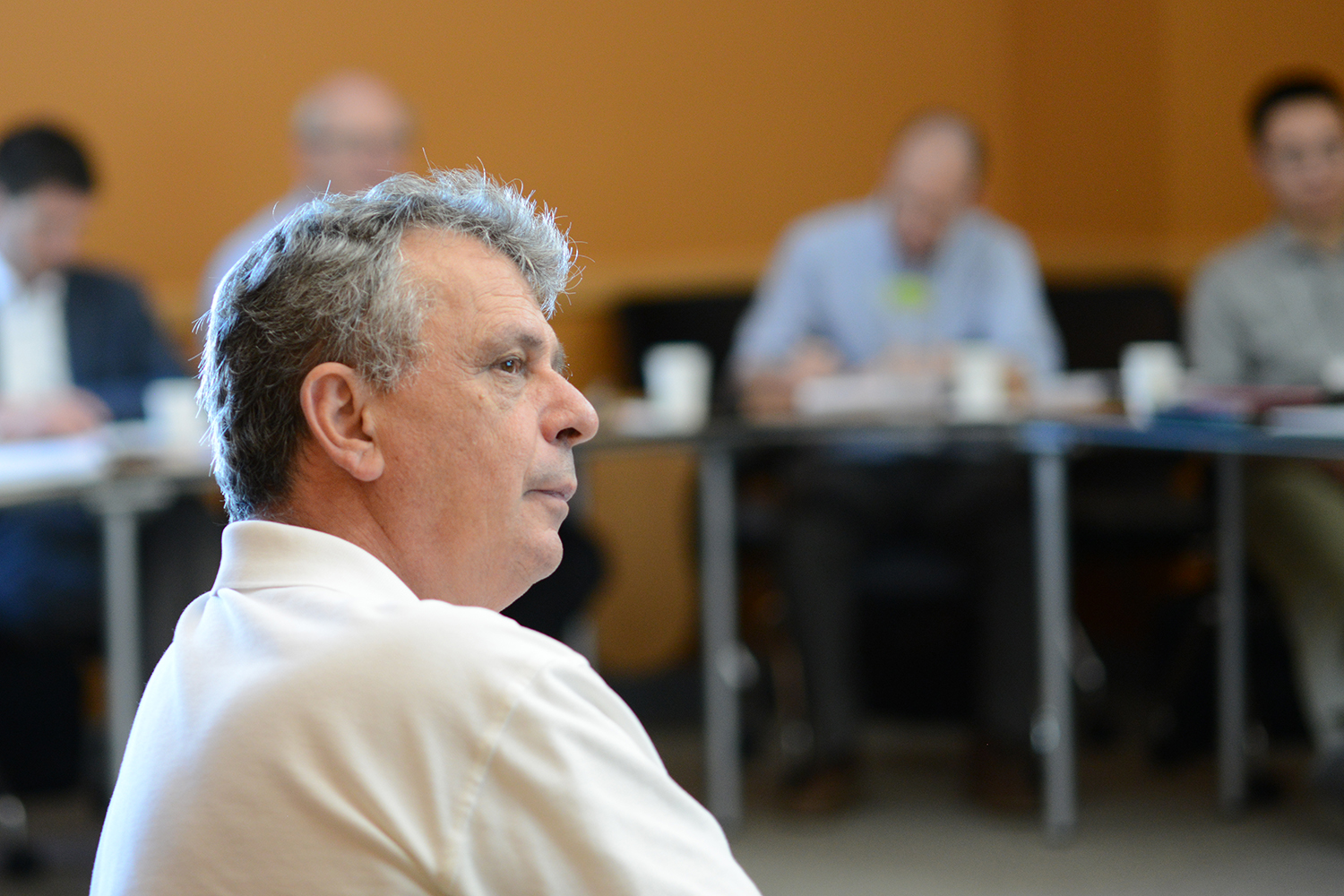 Grace Wong is a Junior double majoring in Government and African American Studies. They are interested in social justice and public policy and seek to utilize quantitative research in furthering their understanding of how institutional bodies as well as individuals operate. The research projects they have been involved in examine the role of environment in shaping racial attitudes; the interaction between Congress, social media, and the public; and the effectiveness of protests.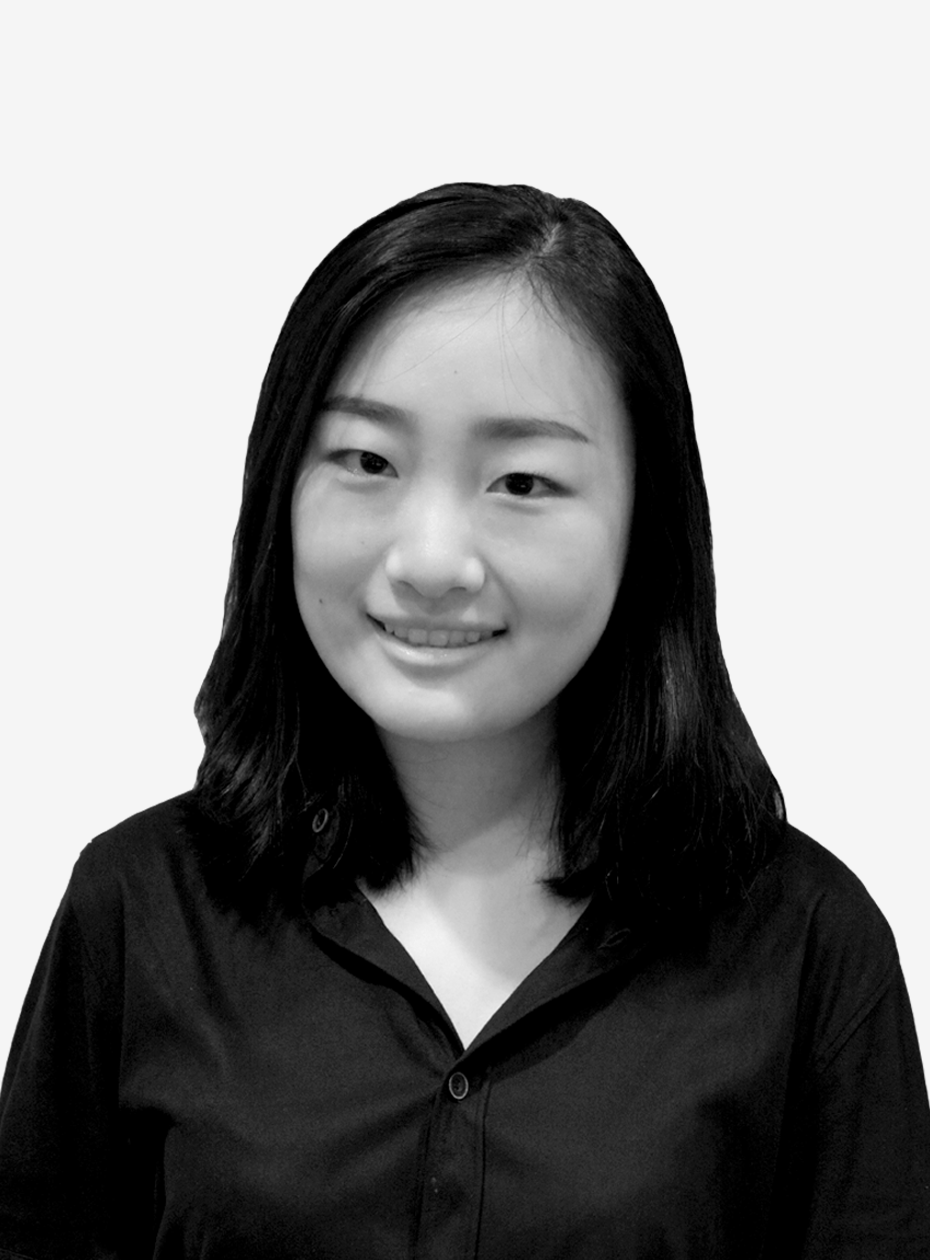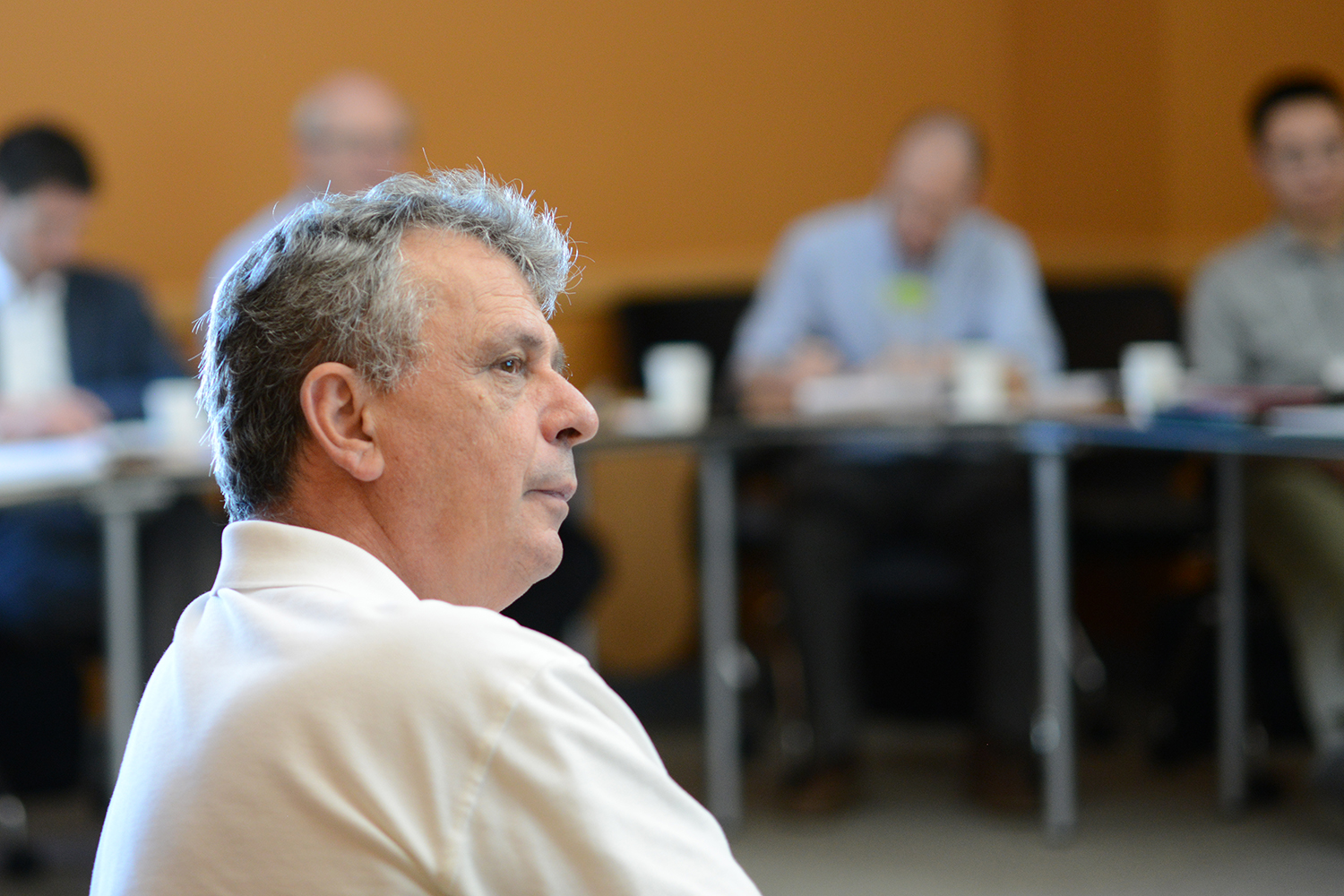 Ann is a senior from Beijing China. She majors in economics and minors in data analysis. Recently, she developed a keen interest in photography and iPhoneography.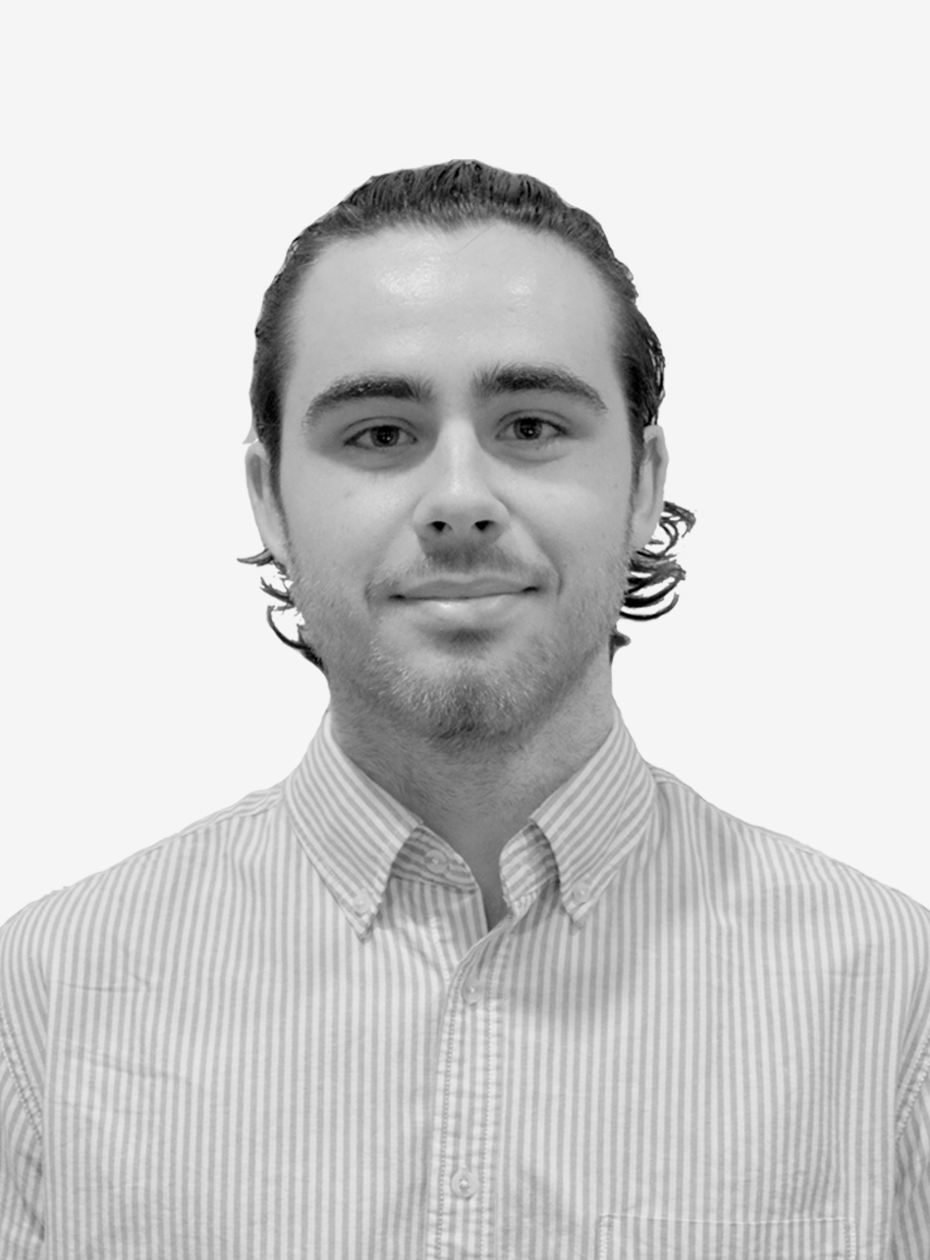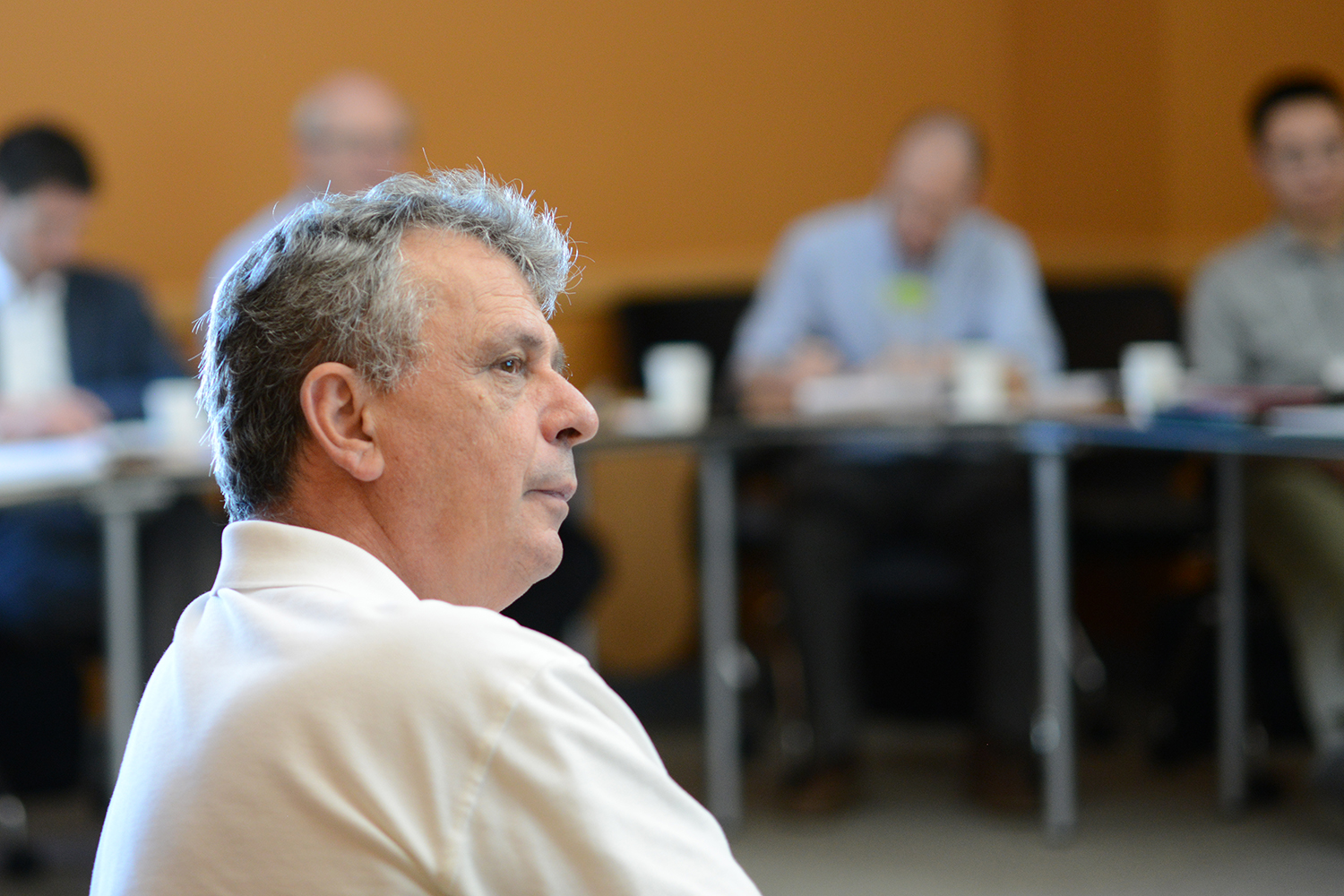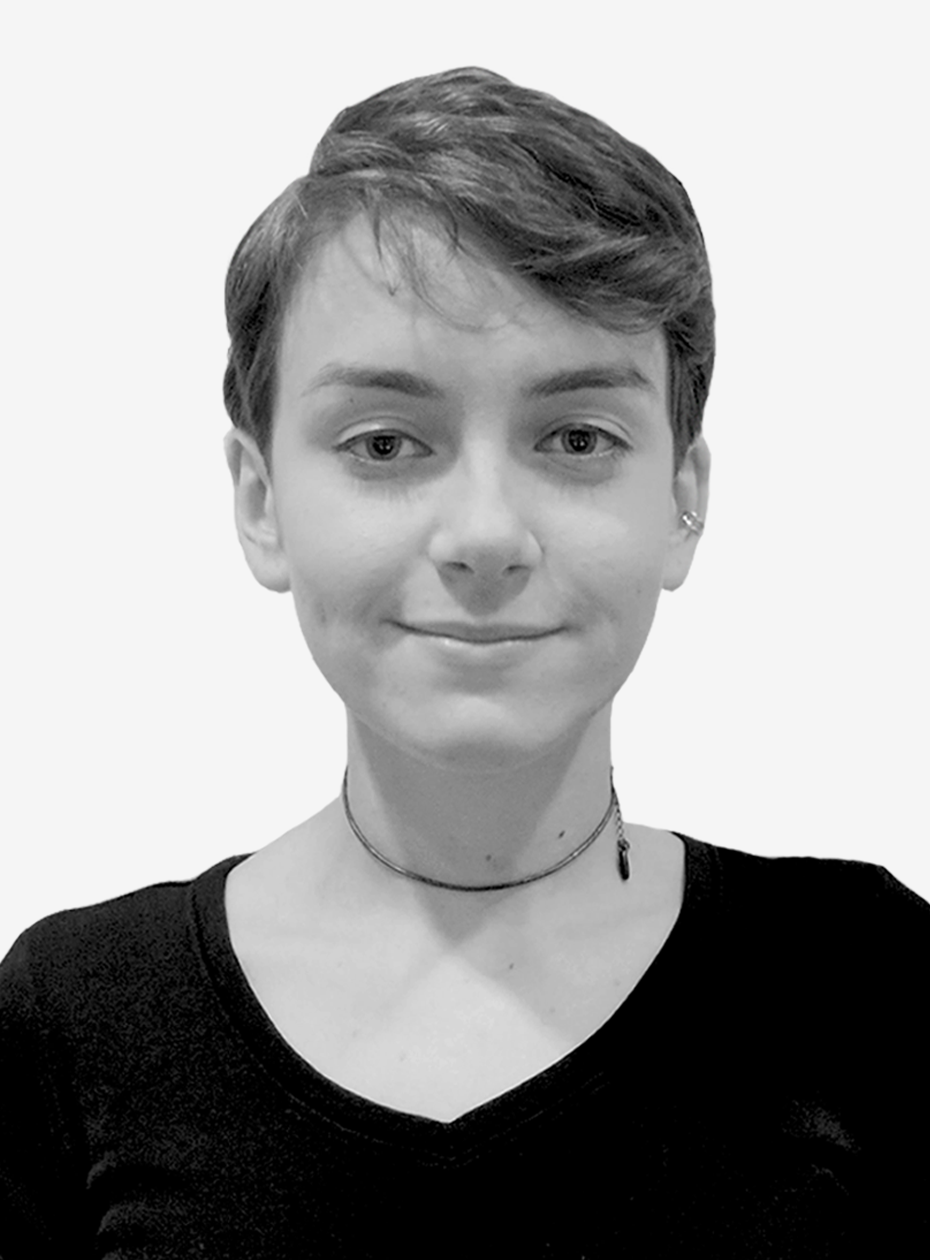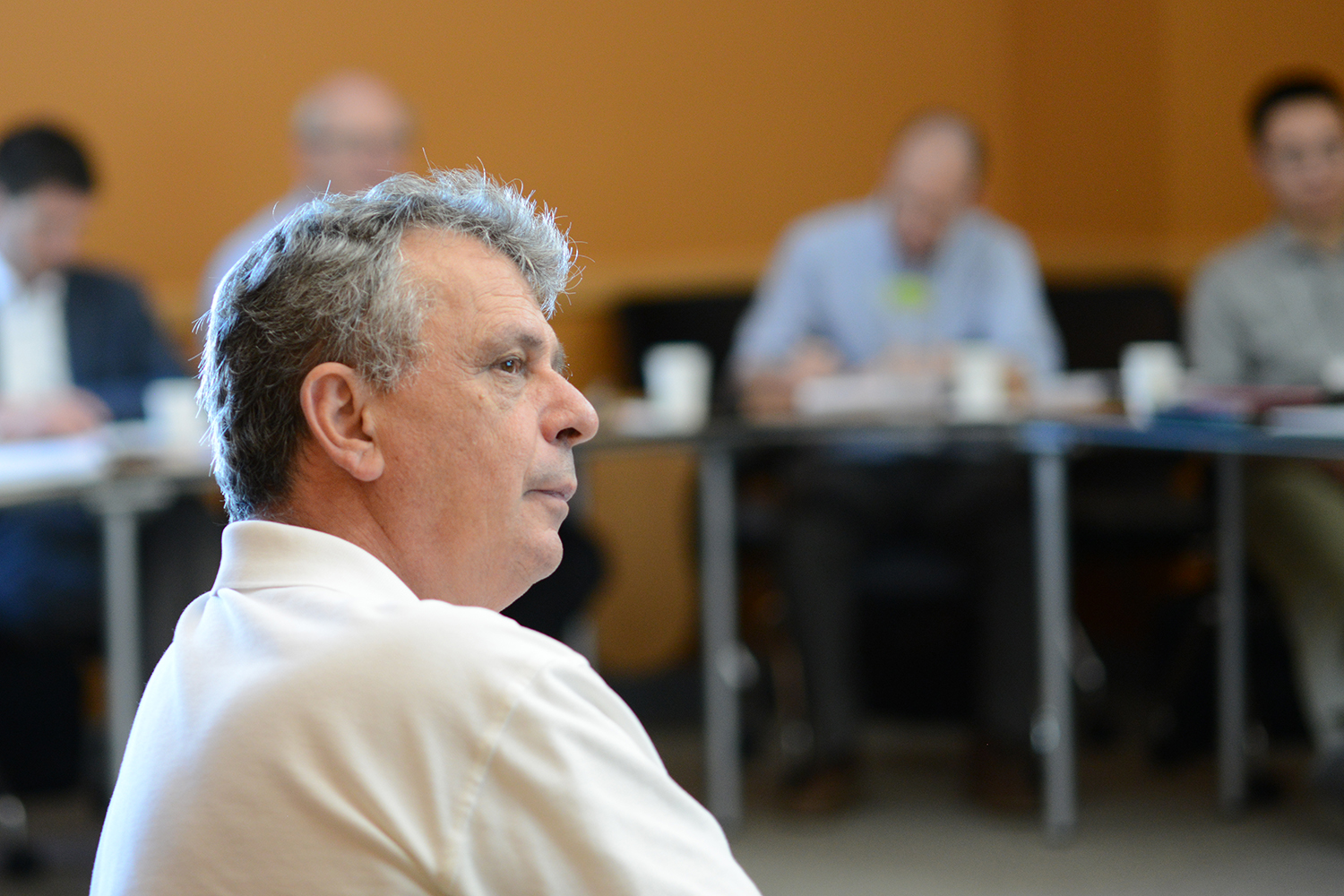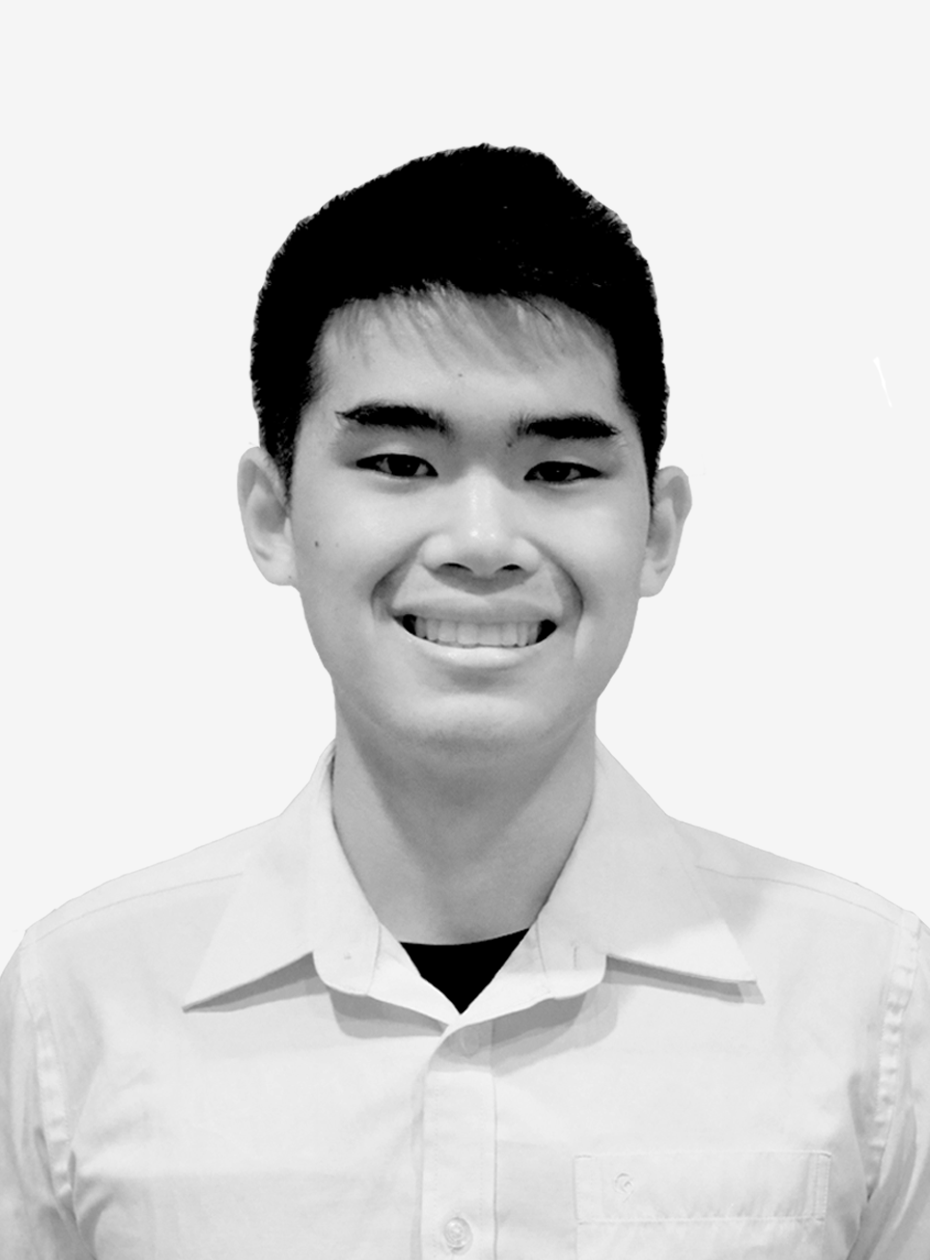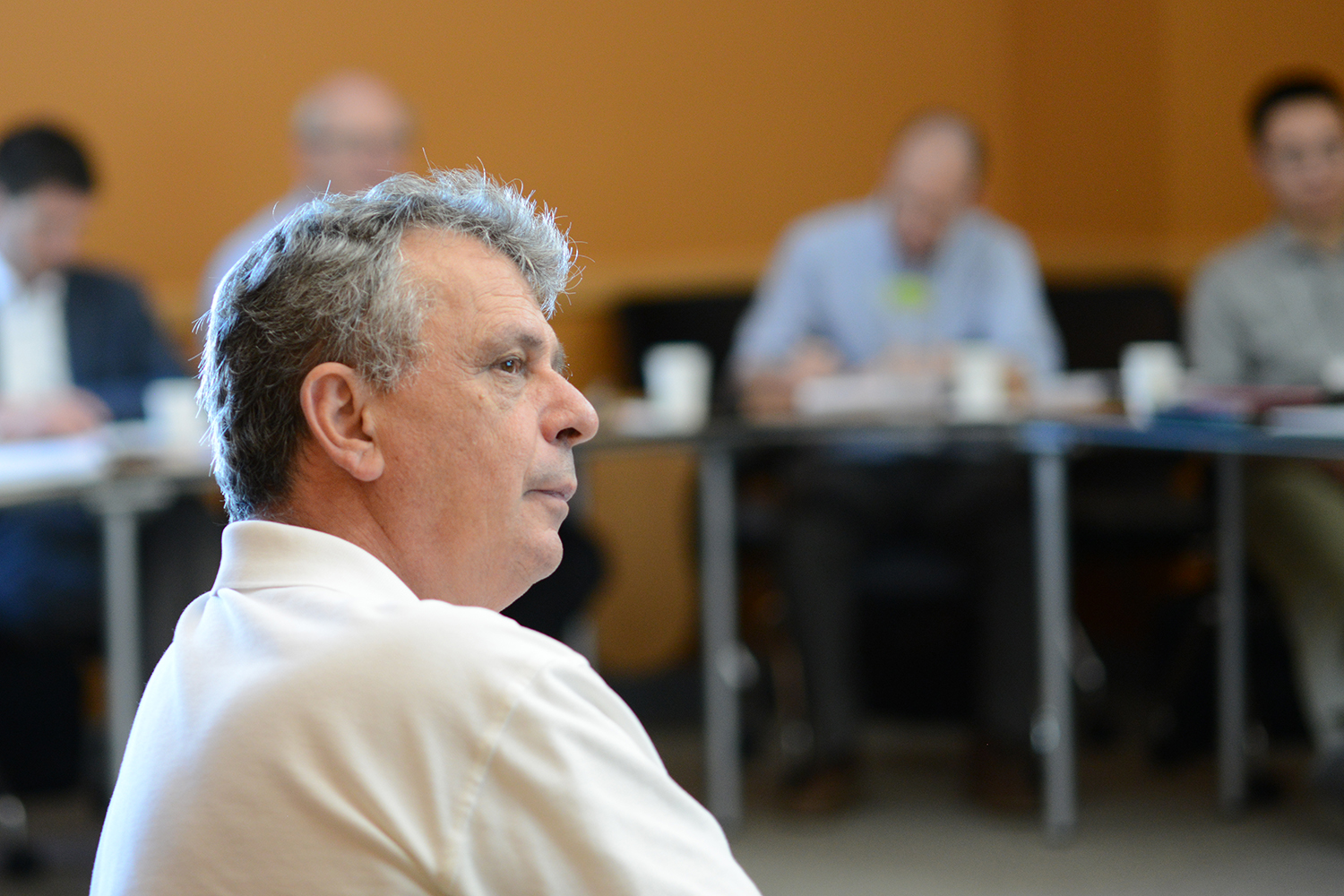 FREDERICK
Corpuz
First of his name
Frederick is a prospective Math and Economics major. Originally from the Philippines, he is passionate about data analysis, machine learning, and tutoring. On campus, he is co-president of Wesleyan Consulting Group and core team member of Kai Entrepreneurship Wesleyan. When he can find the time, Frederick passively tries to get into the NBA, constantly copies Gordon Ramsay recipes, and magnificently fails at playing the ukulele.